Italian food is all about ingredients
And it's not Fussy and it's not Fancy

Monday – Sunday  7 am to 12 am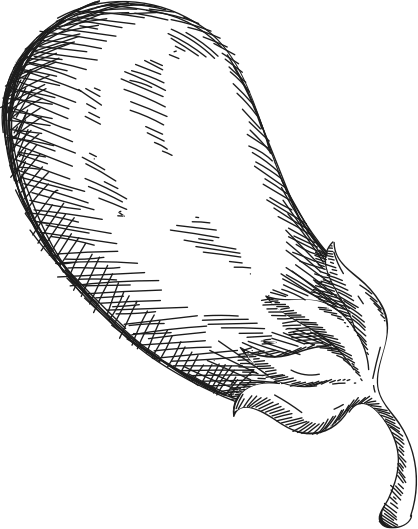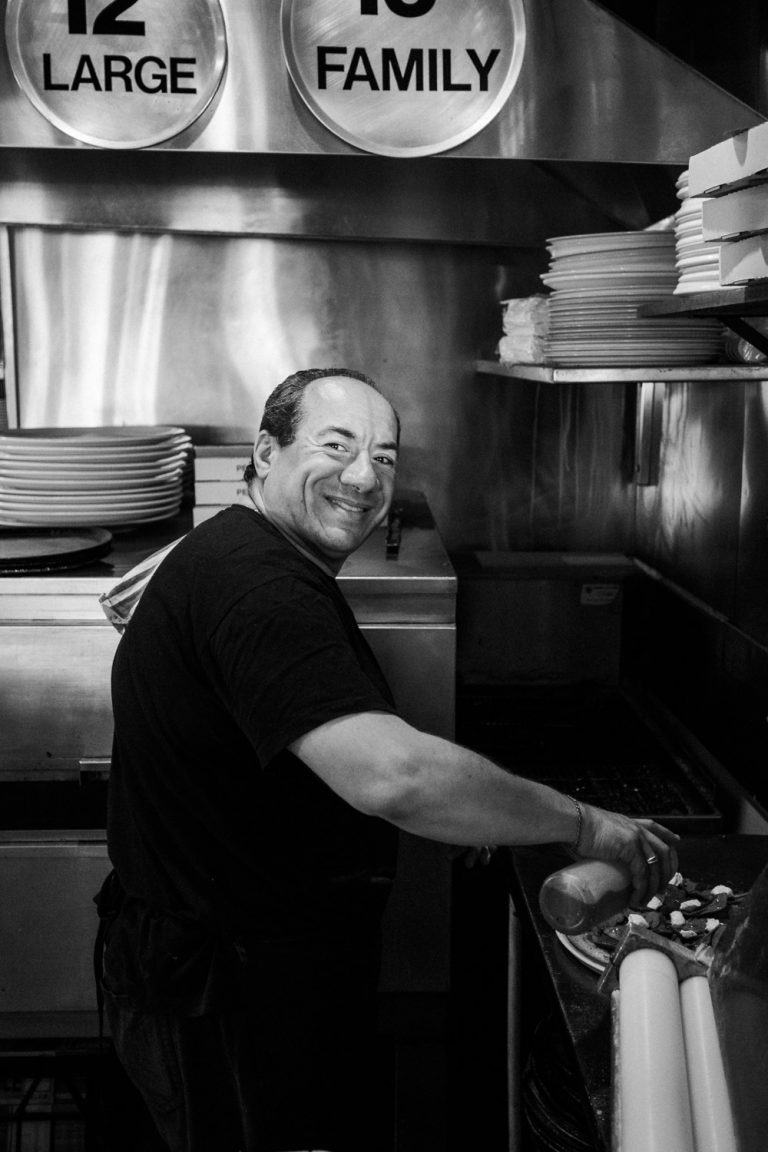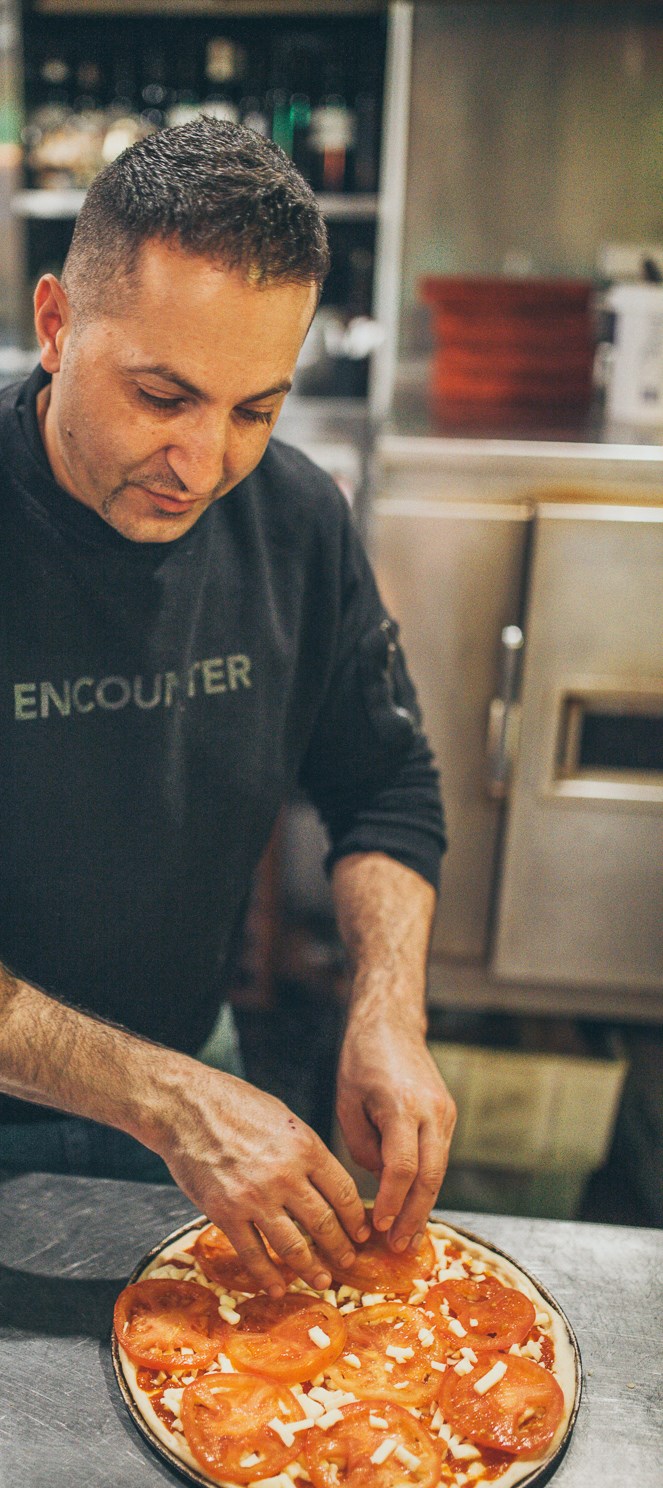 Creating tasty dishes is a passion! We love the authentic flavors and we love the way it brings people together! We promise an intimate and relaxed dinning experience & we ensure you enjoy a memorable food experience every time. 

We are family owned and operated restaurants serving our best italian cuisine. Our staff and ambiance that welcomes  you in likely family – what more could you want . 
We are also the perfect location for your corporate or private events .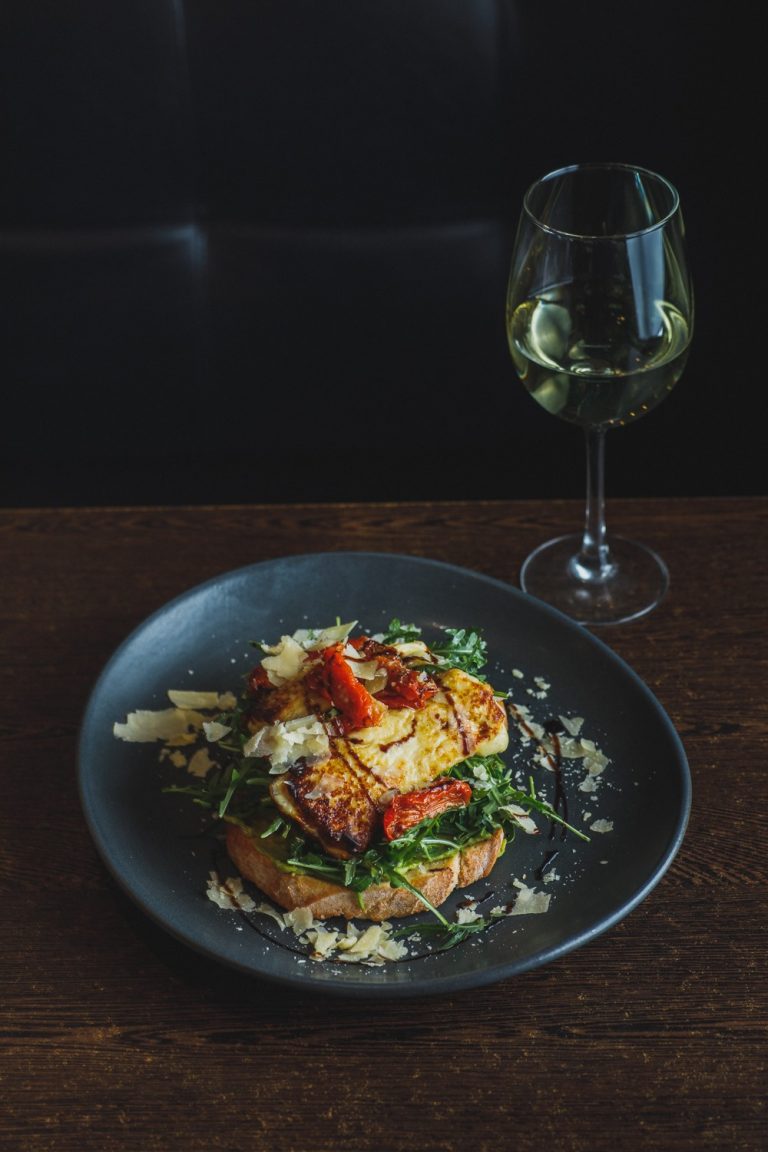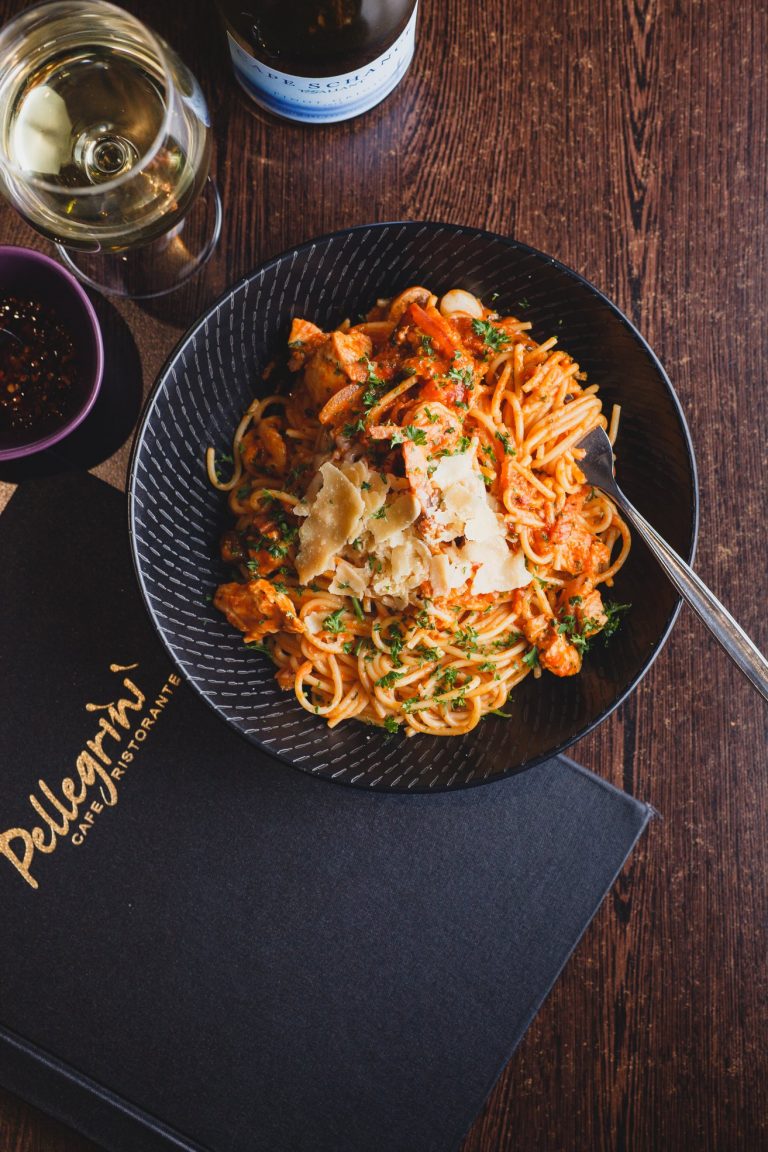 One of my most favourite place for schnitzels and pastas. I come back here every so often for the huge schnitzels. Their pepper sauce is on point. Service has always been excellent
This place gracefully captures the essence of North Adelaide charm without missing out on a modern and friendly vibe in both the staff and the decor. Pizza and garlic bread was on point 👌
Came for the pizza and adored the exterior garden wall. I'll be back – more than once I am sure of it
The food was nice, not the very best but nice nonetheless. Possibly a bit expensive for what it is but I guess the location effects it a bit. The restaurant itself is good, but you are a bit crammed in. Nice how it opens up to the street but it did let some of the smoker from someone smoking outside in.

Staff really good – friendly and efficient. Worth trying out.
Food is excellent, as well as coffee. Will definitely be back!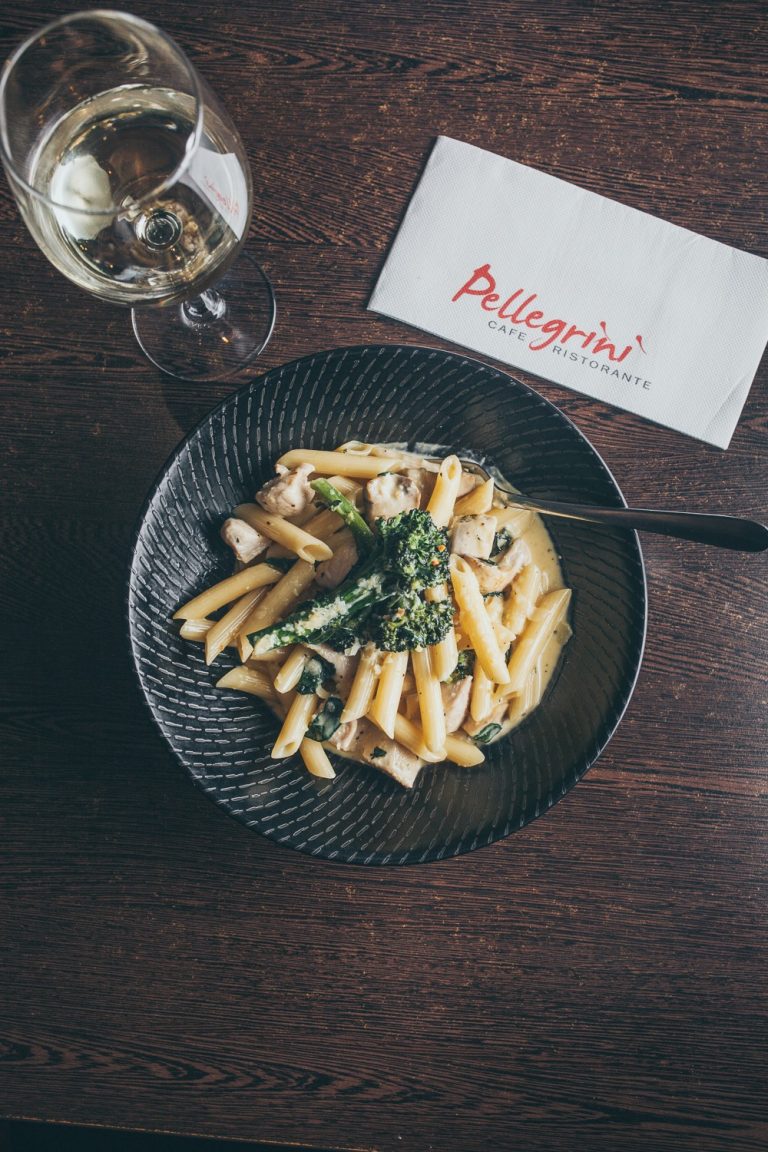 Monday – Sunday  :  7 am to  12 am